L+R are a leading professional services firm, proudly delivering technical business solutions through personalised service.
L+R is an Australian owned and operated, multi-disciplinary engineering consultancy. Our broad spectrum of services means that our clients are able to engage a single firm to fulfil all of their engineering requirements. We are geared to administer either specific aspects or a total package of professional, scientific and management services.
Our aim is to deliver a unique and personalised service to each of our clients, irrespective of the size of their project or the specialisations involved.
We believe total satisfaction can only be achieved through a combination of innovative thinking, efficient design and coordination, complete documentation and a strong commitment to the achievement of our clients' goals. This philosophy is embraced by all members of our team, in all of our offices across Australia.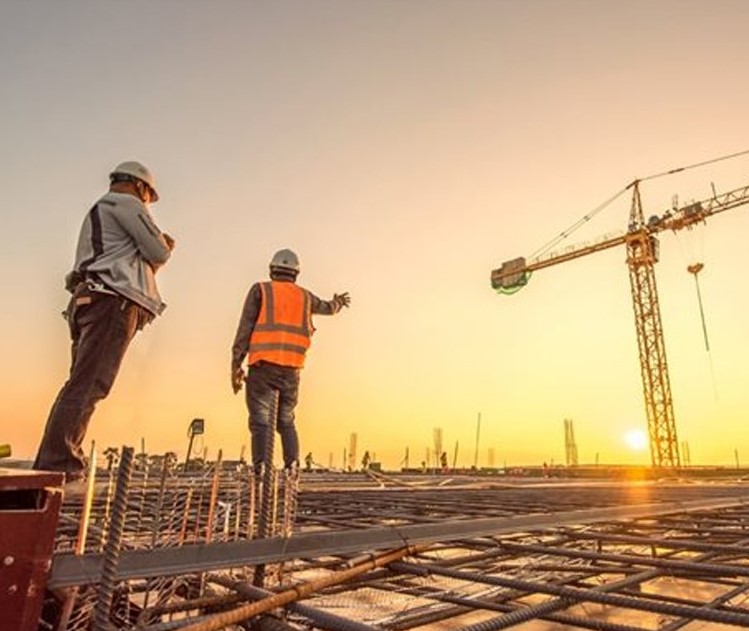 Our Origins
Established in Brisbane in 1982 with just five staff, L+R initially concentrated in the structural engineering sector. Following a business merger in 1994, our business grew rapidly with the creation of new divisions, with our client base experiencing the same growth.
Building our Offering and Reputation for Service
From the beginning, L+R have always enjoyed a position of esteem as a focused and reliable practice, respected by clients and known for 'going the extra mile.' Our reputation, along with our marketing focused business model, has enabled us to expand our offering to include a broader range of services, from solely Structural Engineering in 1982, now to Aviation, Business Advisory, Civil Engineering, Defence Consulting, Environmental, Hydraulics, Infrastructure Engineering, Mining, Project Management, Structural Engineering and Traffic + Transport Engineering.
"L+R will achieve national, industry recognition through professional engineering, and the scientific and management services provided by our people"
Our Management team bring to the organisation and to our clients a combination of proven commercial ability, sound technical experience and a passion to ensure the success of all of our clients.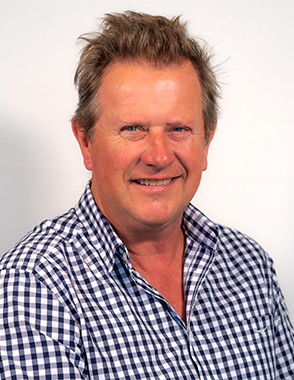 Ashley Ruffin
General Manager & National Structures Manager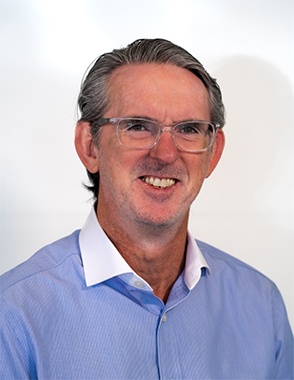 Steve Williams
Executive Manager, Transport and Infrastructure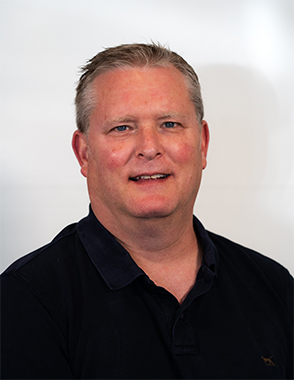 Brent Woolgar
Executive Manager, Project Management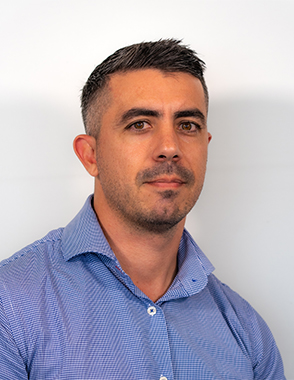 Joshua Ruiz
Operations Manager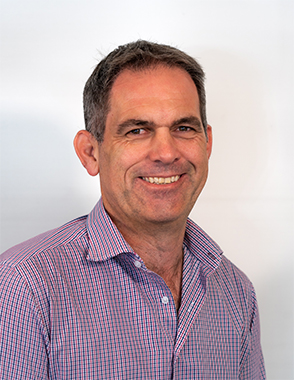 Andrew Pezzutti
National Manager, Civil Urban Development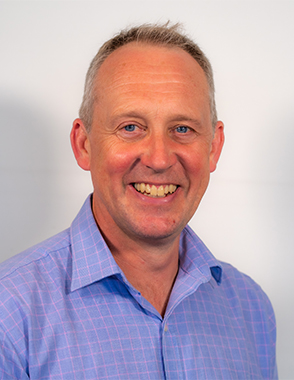 Martyn Illingsworth
Design Manager, Structures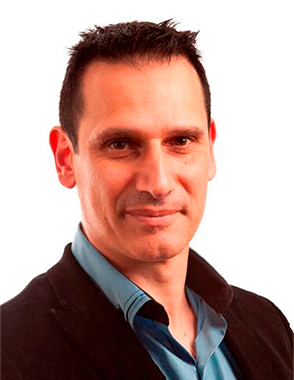 Fred Gattuso
Manager - Victoria, Principal Structural Engineer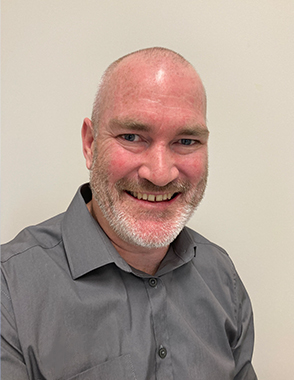 Paul Colley
Principal Structural Engineer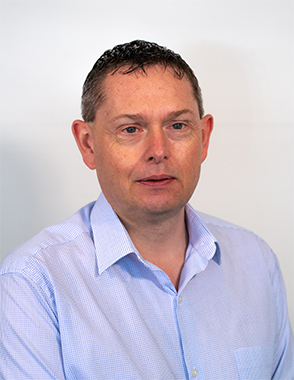 Ben Hargreaves
National Manager, Aviation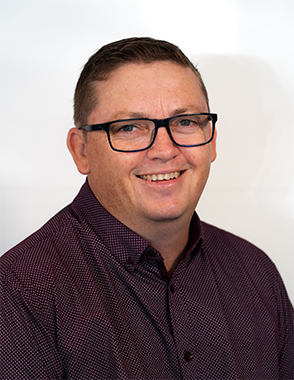 Alec Tadman
Manager, Transport Infrastructure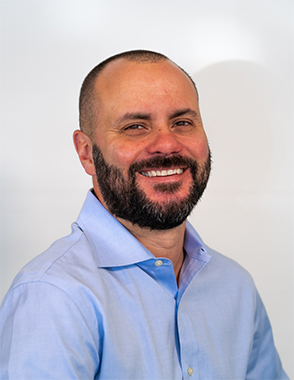 Steve Sherrington
Manager, Environmental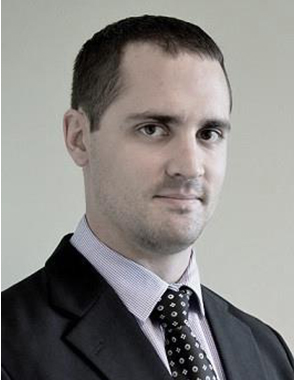 Glenn Ireland
Manager - North Qld.
In line with our evolution and growth, we are continually looking to expand our geographical reach and availability of our services nationally. L+R's Directors have applied a considered strategic expansion approach which has resulted in significant acquisitions and mergers and the opening of new premises. 
As a result, L+R operate in multiple states across Australia and consults to private, corporate and government bodies in both the local and national markets.
Our aim is to provide a unique and personalised service to each of our clients. We believe total satisfaction can only be achieved through a combination of efficient design and coordination, complete documentation and strong commitments to the goals of our clients and the success of our firm.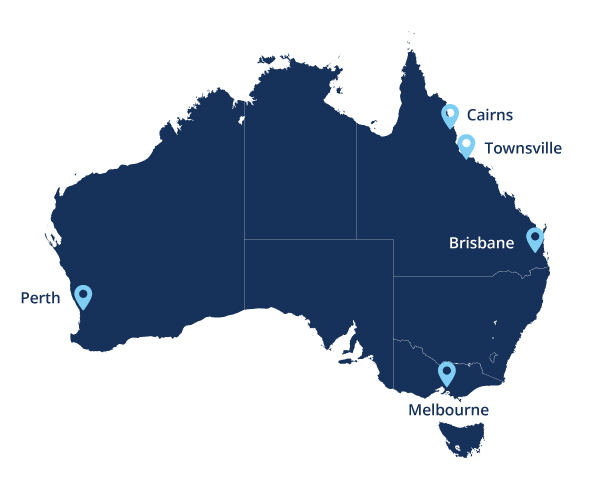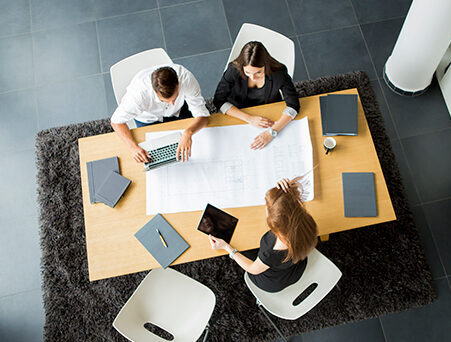 Interested in becoming part of the L+R Team?
Whether you're a recent graduate or an experienced engineer, we're always looking for talented individuals to join our team.
For information regarding our current vacancies or possible job opportunities, please contact the HR team at The Five Group via the email address below: