Providers of engineering and professional services, delivering technical and business solutions.
Established in 1982 with just 5 staff in Brisbane, 40 years on L+R have expanded across 4 states and have become one of the leading multi-disciplinary engineering consultancy firms in Australia.
In the last four decades, we have not only completed hundreds of projects for private, public and government organisations, both nationally and abroad, but have developed a reputation for unparalleled service across all phases of a project.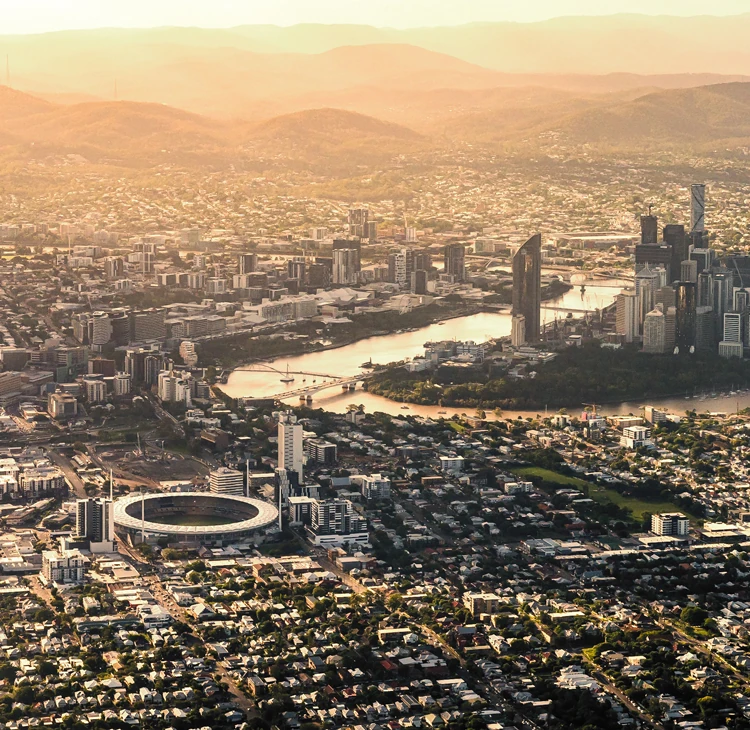 As a multi-disciplinary engineering consultancy firm, our broad range of services enables our clients to engage a single firm to fulfil all their engineering requirements, as specific aspects or a complete package of professional, scientific and management services. Select a service to learn more
Aviation

Civil Engineering

Defence Consulting

Environmental

Hydraulics

Infrastructure Engineering

Mining

Project Management

Structural Engineering

Traffic and Transport Engineering
Explore some of our recent projects, detailing our involvement and expertise in the delivery of each.
To discuss projects past, present or future, or anything else we can assist with please use the form below or alternatively try us via email or phone during office hours.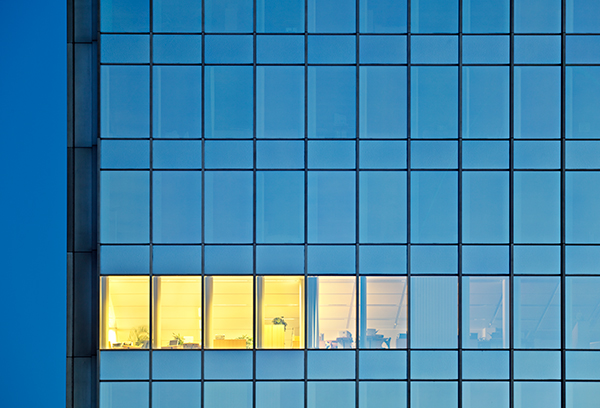 Monday to Friday
8AM – 5PM